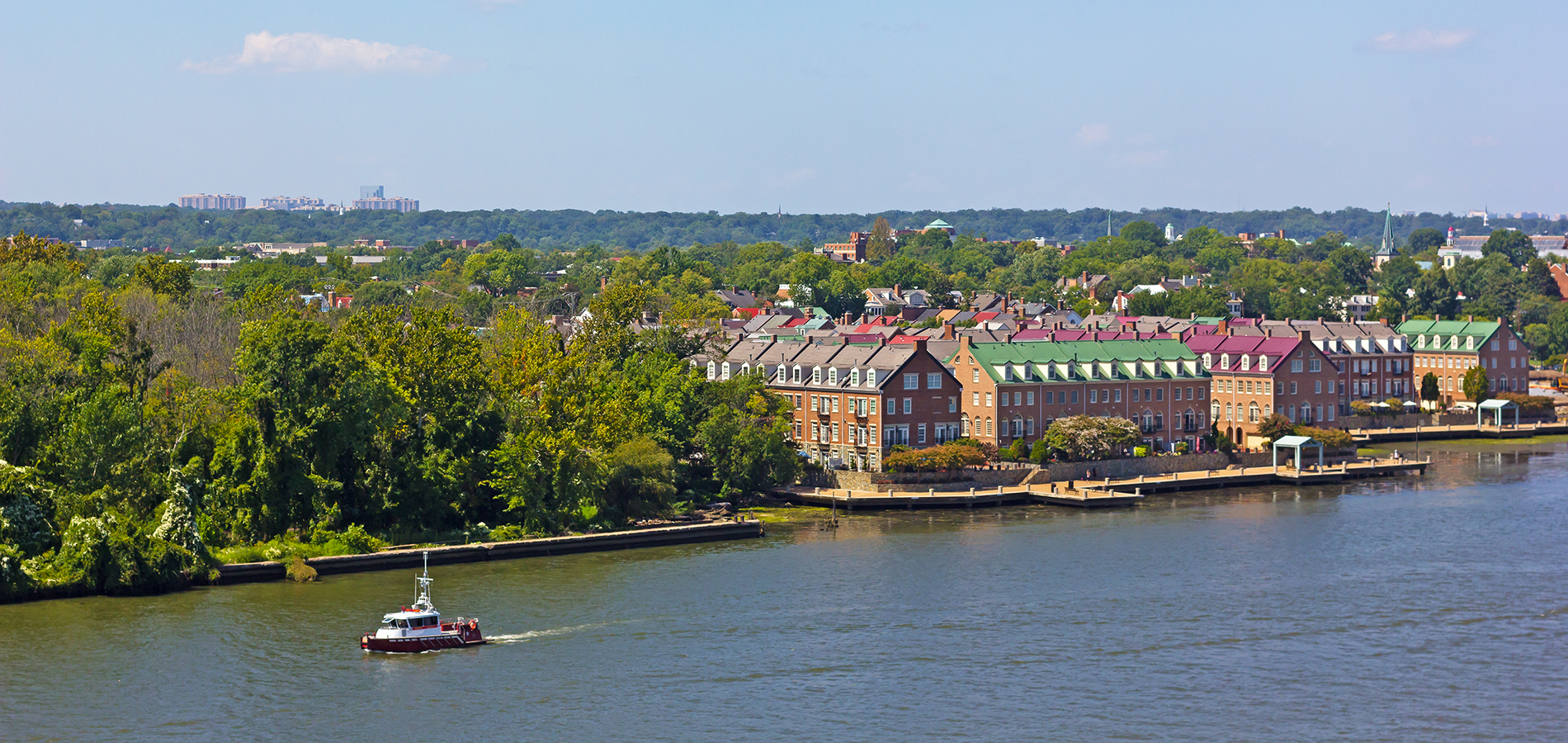 Featured Blog
How Homeownership Is Life Changing for Many Women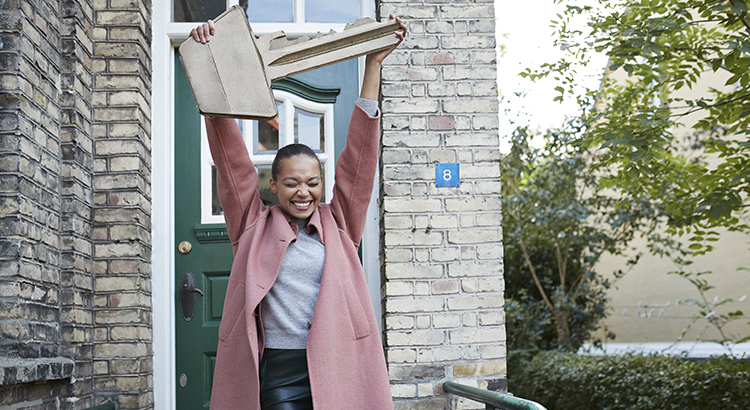 Throughout Women's History Month, we reflect on the impact women have in our lives, and that includes impact on the housing market. In fact, since at least 1981, single women have bought more homes than single men each year, and they make up 17% of all households.
Why Is Homeownership So Important to Women?
The rise in women pursuing homeownership hasn't just made an impact on the housing market. It's also been an asset for those buyers and their households. That's because homeownership has many benefits, both financial and personal.
On the financial side, housing proves to be the key to building wealth for single women. Ksenia Potapov, Economist at First American, says:
"For single women, housing has always made up a large share of total assets. Over the last 30 years, the average single woman's wealth has increased 88% on an inflation-adjusted basis, from just over $142,000 in 1989 to $267,000 in 2019, and housing has remained the single largest component of their wealth."
The financial security and independence homeownership provides can be life changing, too. And when you factor in the personal motivations behind buying a home, that impact becomes even clearer.
A recent report from the National Association of Realtors (NAR) shares the top reasons single women are buying a home right now (see chart below):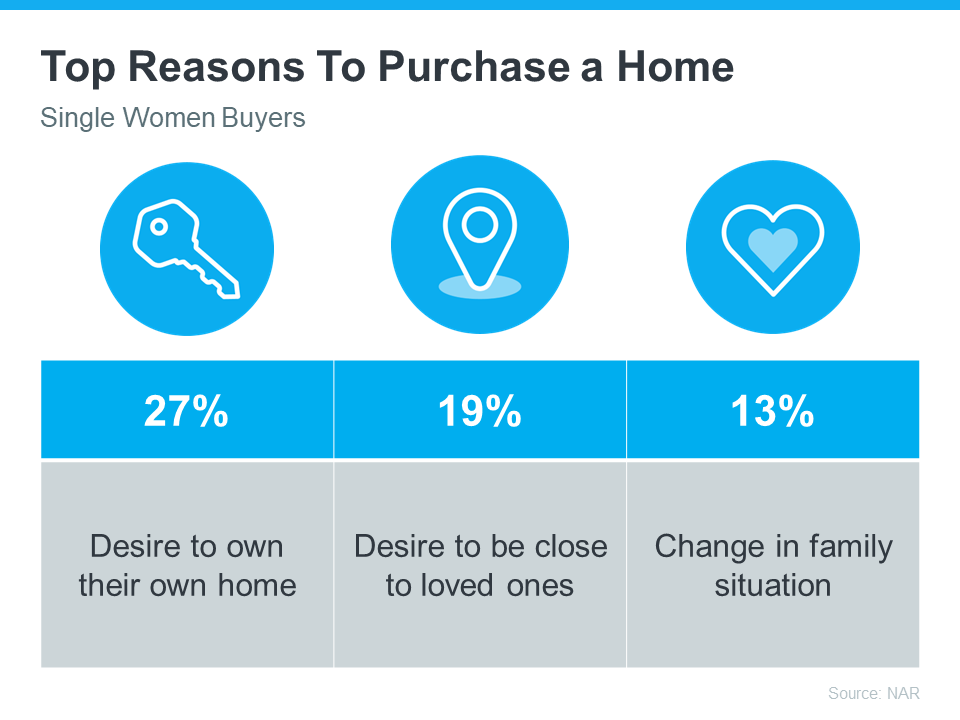 Bottom Line
Homeownership can be life changing no matter who you are. Let's connect today to talk about your goals in the housing market.
Meet Jean Kacou Aboi, Broker-VP
Hello and thank you for taking the time to stop and read my bio. My name is Jean Kacou Aboi, and I have been a Realtor® for over 20 years now.
So today I am happy to say that in this great but challenging and ever changing market, I am afforded the Experience and knowledge to help our clients make swift decisions. We don't "push" our clients to do anything. We understand that real estate is likely the largest investment one will make in their lifetime. We feel that our primary role is to educate our clients and to provide them with all of the tools, information and resources they need to make an informed decision on their own.
We are straight shooters and make "Real Estate – Real Simple" by taking all of the guess work out of it for those we represent. We are one of the rare team in the area that offers a Strong Guarantee when you are selling or buying a home.
As a Team Leader,I have the unique privilege to work with each and every client, as well as maintain relationships with all of our past clients. While each member of the team handles specific tasks,I oversee all aspects of each sale, specializing in the negotiating process. I feel that our clients are more than just a 'transaction' and highly value my personal relationships with each and every client. Long after the buying or selling process our clients can count on me for assistance with real estate issues, business referrals or just a friendly chat! This commitment to relationships is what sets our Team ahead of the pack.
If you choose to work with us I pledge to put our extensive experience with Foreclosure, short sales, relocation and our time with hundreds of buyers and sellers to help you avoid the pitfalls you may encounter along the way. Our vast market knowledge, experience and use of today's best technology is a large part of how we can help make a real estate transaction as seamless as possible for you.
We work primarily with Sellers, First Time or Move up Buyers, Investors and corporate entities involved in Residential Real Estate transactions
Client Testimonials