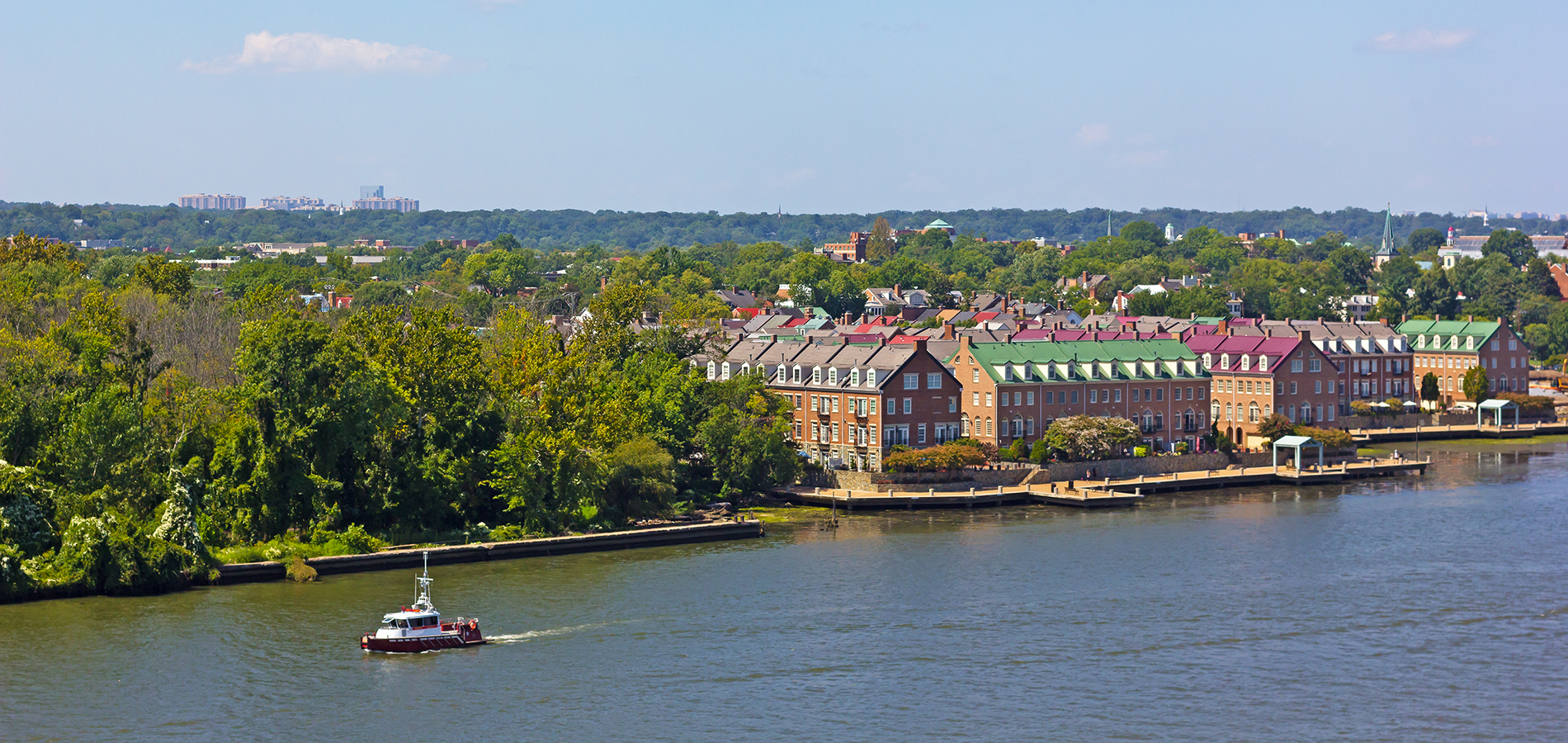 Featured Blog

---
Once you've made the decision to sell your house and have hired a real estate agent to help, they'll ask how much access to your home you want to give potential buyers. Your answer matters more now than it did in recent years. Here's why.
At the height of the buying frenzy seen during the pandemic, there was a rise in the number of homebuyers who put offers on houses sight unseen. That happened for three reasons:
Extremely low housing inventory
A lot of competition from other buyers wanting to take advantage of historically low mortgage rates
And general wariness of in-person home tours during a pandemic
Today, the market's changing, and buyers can usually be more selective and take more time to explore their options.
So, in order to show your house and sell it efficiently, you'll want to provide buyers with as much access as you can. Before letting your agent know what works for you, consider these five levels of access you can provide. They're ordered from most convenient for a buyer to least convenient. Remember, your agent will be better able to sell your house if you provide as much access to buyers as possible.
Lockbox on the Door – This allows buyers the ability to see the home as soon as they are aware of the listing or at their convenience.
Providing a Key to the Home – This would require an agent to stop by an office to pick up the key, which is still pretty convenient for a buyer.
Open Access with a Phone Call – This means you allow a showing with just a phone call's notice.
By Appointment Only – For example, you might want your agent to set up a showing at a particular time and give you advance notice. That way you can prepare the house and be sure you have somewhere else you can go in the meantime.
Limited Access – This might mean you're only willing to have your house available on certain days or at certain times of day. In general, this is the most difficult and least flexible way to show your house to potential buyers.
As today's housing market changes, be sure to work with your local agent to give buyers as much access as you can to your house when you sell.
Meet Jean Kacou Aboi, Broker-VP
Hello and thank you for taking the time to stop and read my bio. My name is Jean Kacou Aboi, and I have been a Realtor® for over 20 years now.
So today I am happy to say that in this great but challenging and ever changing market, I am afforded the Experience and knowledge to help our clients make swift decisions. We don't "push" our clients to do anything. We understand that real estate is likely the largest investment one will make in their lifetime. We feel that our primary role is to educate our clients and to provide them with all of the tools, information and resources they need to make an informed decision on their own.
We are straight shooters and make "Real Estate – Real Simple" by taking all of the guess work out of it for those we represent. We are one of the rare team in the area that offers a Strong Guarantee when you are selling or buying a home.
As a Team Leader,I have the unique privilege to work with each and every client, as well as maintain relationships with all of our past clients. While each member of the team handles specific tasks,I oversee all aspects of each sale, specializing in the negotiating process. I feel that our clients are more than just a 'transaction' and highly value my personal relationships with each and every client. Long after the buying or selling process our clients can count on me for assistance with real estate issues, business referrals or just a friendly chat! This commitment to relationships is what sets our Team ahead of the pack.
If you choose to work with us I pledge to put our extensive experience with Foreclosure, short sales, relocation and our time with hundreds of buyers and sellers to help you avoid the pitfalls you may encounter along the way. Our vast market knowledge, experience and use of today's best technology is a large part of how we can help make a real estate transaction as seamless as possible for you.
We work primarily with Sellers, First Time or Move up Buyers, Investors and corporate entities involved in Residential Real Estate transactions
Client Testimonials